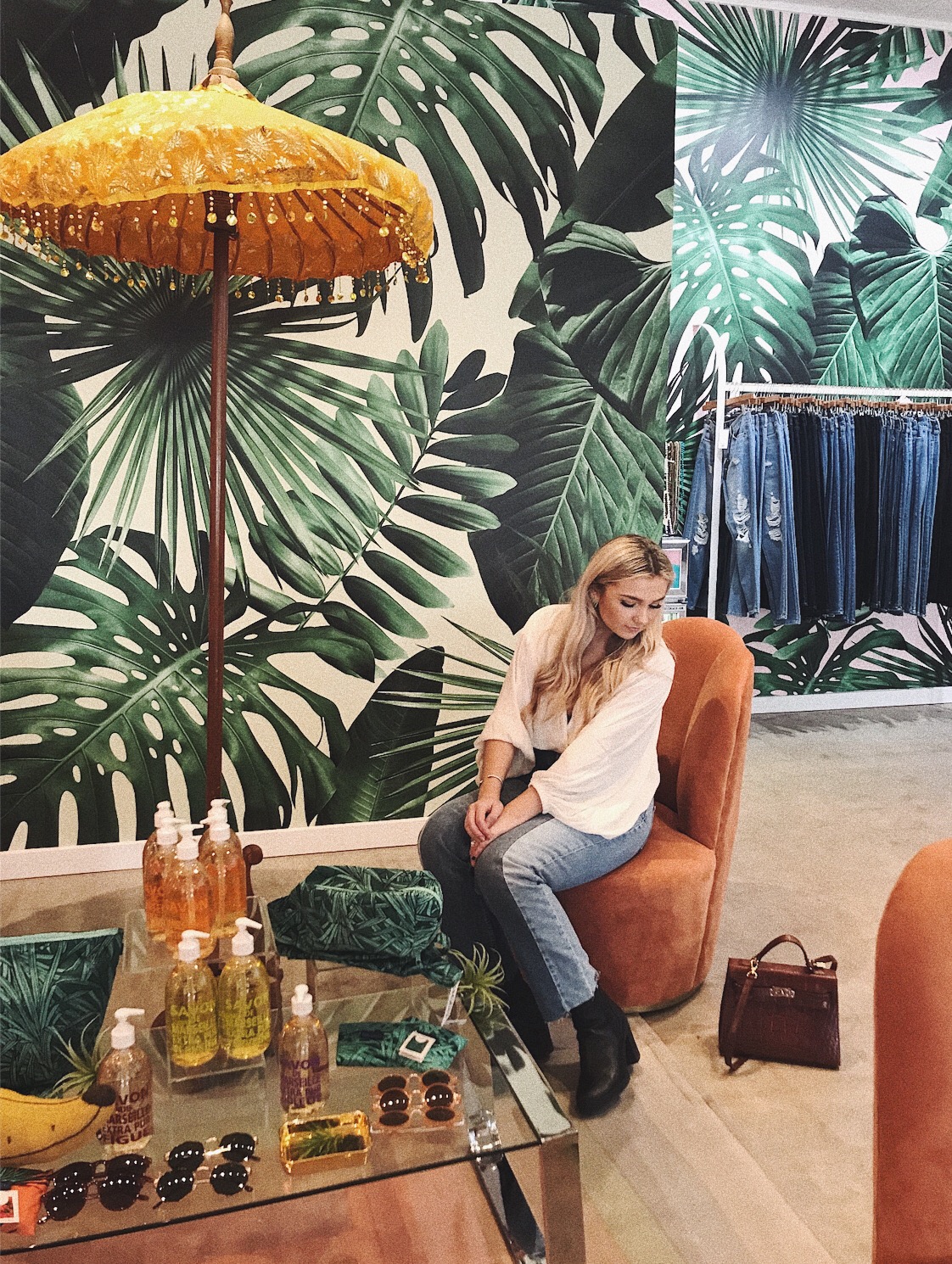 The Budget Friendly Nordstrom Sale Picks Your Closet Will Love You For
I sit here in the wee hours of the night decompressing after a long night of class and work to find myself scrolling along this Nordstrom sale I didn't realize was going on. I think to myself, "why am I not sharing this with all my girls right now?" For one, it's almost three in the morning… but here we are.
And just by the way this isn't one of those situations where you hear someone scream sale only to find yourself staring at a $100 price tag claiming to be an amazing markdown. nah, girl. I know you're rollin on a budget so I picked out everything I knew we could afford. and yes, I said we; hope you don't have commitment issues.
These are the items that are actually sitting in my cart as I have to find the time to narrow down which ones I can rationalize buying. I'll sleep on it, visualize what I can't live without, debate for too long and come back to it. You know the drill.
oh, and eveyrthing is under $40 so your closet and your wallet will love you.
[show_shopthepost_widget id="3036390″]
xo, Milan